Mold & Engineering Services
New Mold & Engineering Services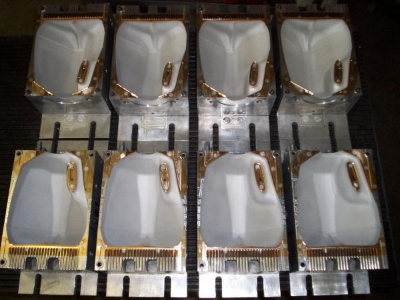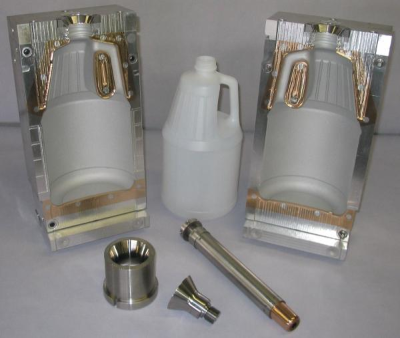 At Hogle Sales & Manufacturing, LLC we have the ability to help you develop and produce the highest quality blow molding molds, tooling and components. We employ a team of knowledgeable Mold Makers who have many years of experience to produce molds for use with HDPE, LDPE, PP, and PC & PETE. We rise above the competition with our experienced Mold Makers who always apply their knowledge, skill and the use of only high quality material in the manufacturing of molds.

The dairy molds produced by us have always been of light weight design having an average weight between 58-61 grams. We also conduct strength testing to confirm durability of all containers produced by our molds to insure customer satisfaction.

At Hogle Sales & Manufacturing, LLC we employ the use of the latest technology in 3D design. Our Engineering staff has the capability to assist you in taking your concept idea to prototype and beyond. Using various design software such as; Solid Works, AutoCAD and ImageCAD.

Your prototype will be produced by our skilled Machinists on the many various machines we have at our disposal. Please take a look at our Custom Machining page for more details on our equipment.

Contact us at (517) 592-1980 and let us help you with your new molds and concept ideas.